We are ADDA. A Digital Design Agency driven by data and creative problem solving. We work with companies and organisations to increase their impressions and brand awareness, to make them rich and famous!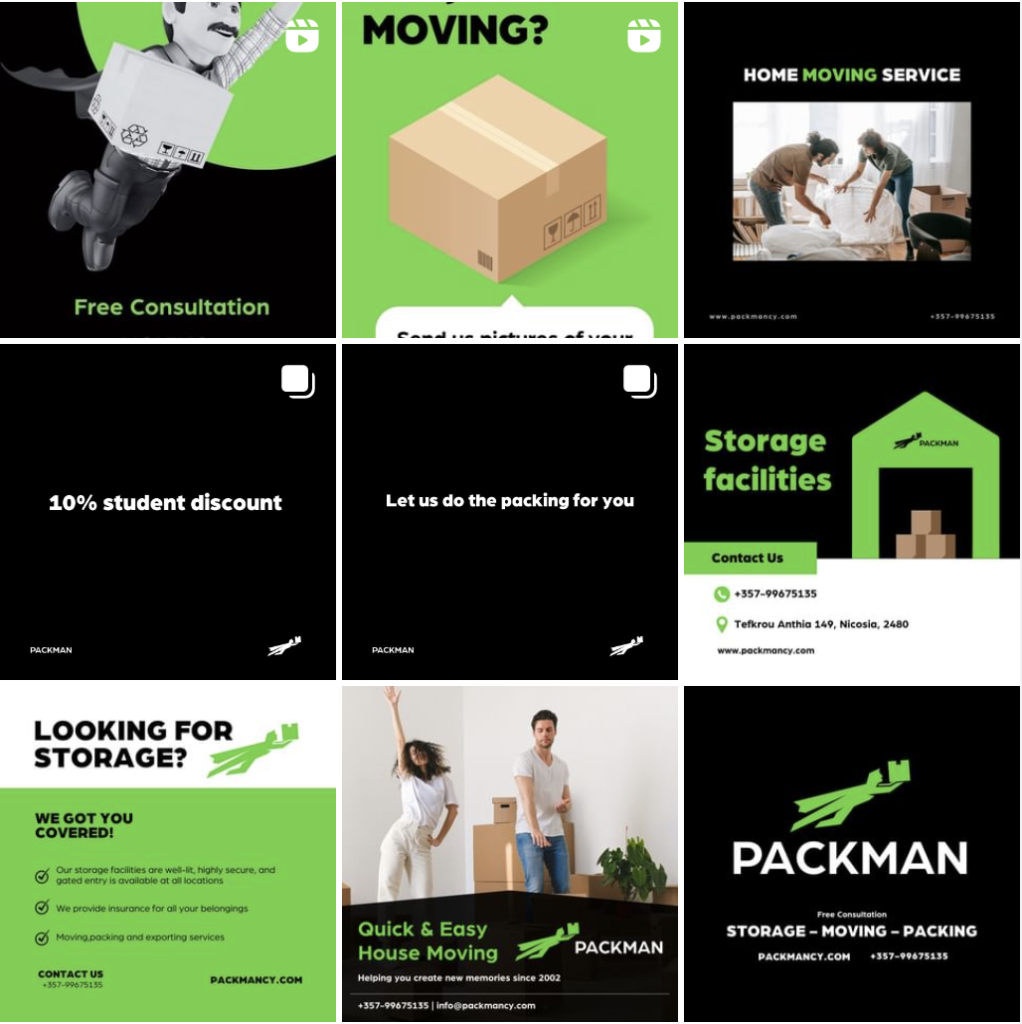 Long term marketing consulting services and social media management.
Marketing consulting services and ongoing campaigns.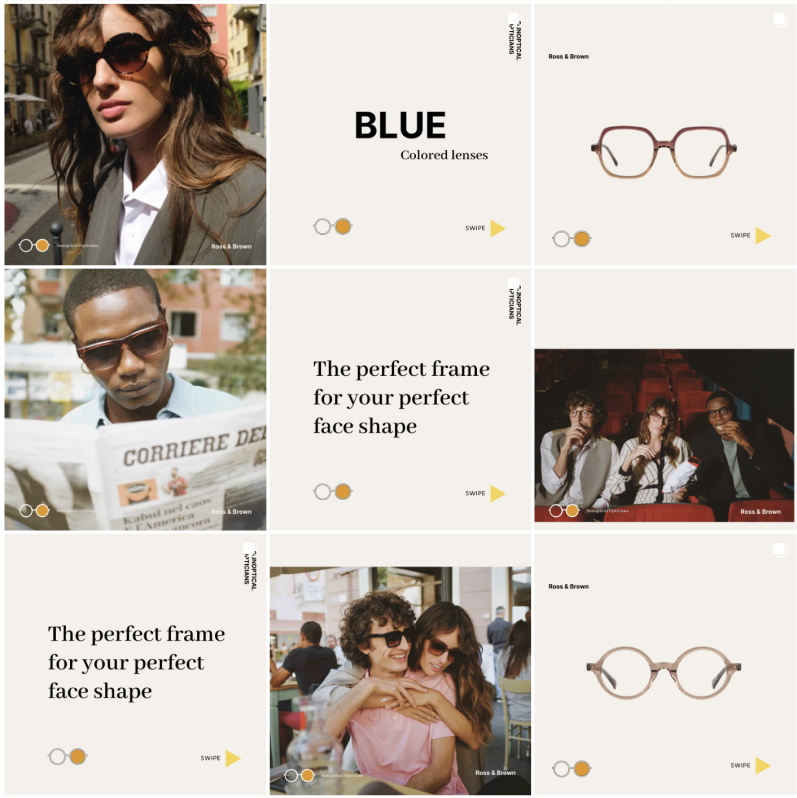 Social media management & consulting.
After discussing the project and your needs together, we set the goals of the project.
This is a process which will help build the direction in which to navigate and it's the foundation of our project.
Identify the target market.
Whether set, assumed, or unknown, we proceed with research to either refine, uncover or identify your target audience.
We base all research on our 1st step, our foundation is solid and can withstand the competition.
Run the service that best suits your needs.
Setting our foundation and intention with defining the target audience, we are now ready to create.
We only take on 5 projects per year.