We're a couple that loves a good digital experience as much as we like our steak medium rare.
We know. Not everyone likes their stake medium rare.
But a good experience, is getting your steak exactly as you requested, served with great service and a good red wine to pair it with.
Our clients are creative thinkers, who love a good experience and we love them for that. That's why we appreciate a personal relationship with each client. With the goal to keep you informed and updated throughout the process.
A Marketing wizard rooted in business strategies. A master at conceptualising new ideas to promote brands, using his years of experience and creativity to boost new & existing concepts.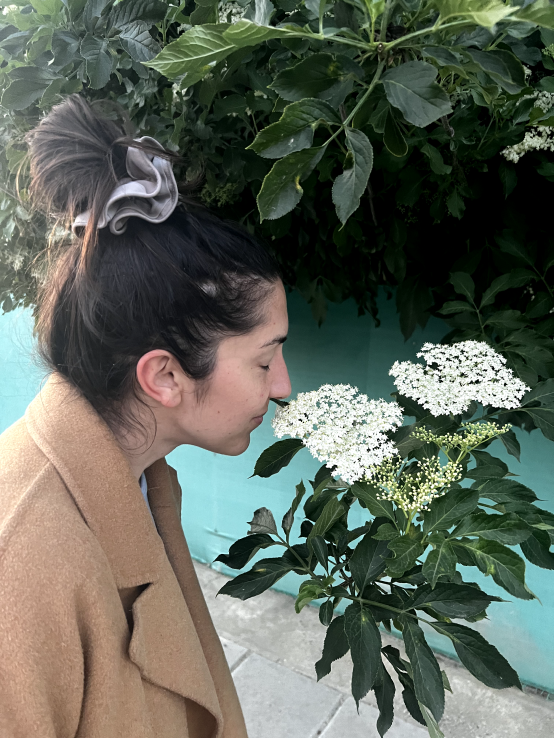 A UX strategist with roots in design thinking, creative problem solving and years of experience in diverse industries.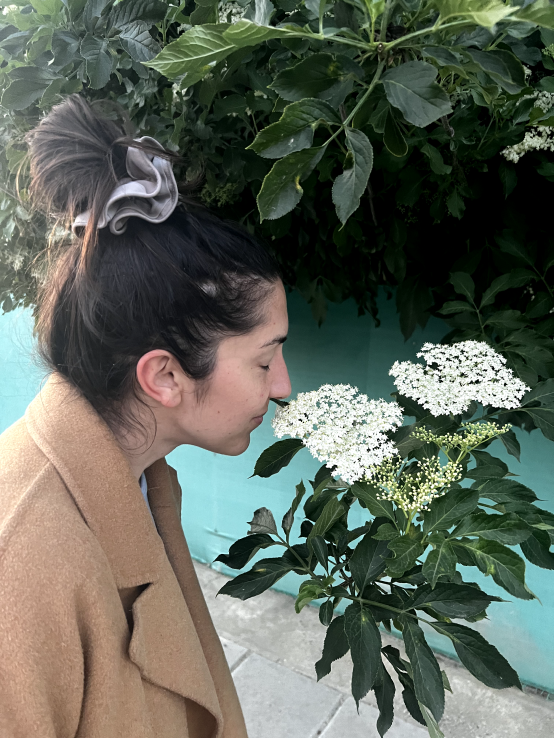 Our past combined experience gives us a competitive advantage.
Having worked in diverse industries, managing large scale projects and working with international teams, is what gives us our edge and perceptiveness to always think outside the box and find unique solutions for each project.
Most of all, the clear communication between us and our teams allows us to be transparent with our clients, and build long-term relationships that last.